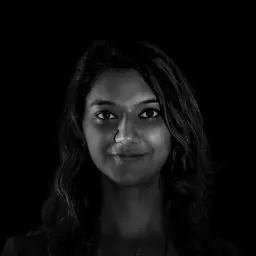 Written by
Megha Das
A full-time polyglot and a part-time performance poet who loves to anthropomorphize. A Mumbai-based wanderer, often found wondering about the random interconnections between everything and everyone - sometimes while trekking in the Himalayas.
Weekly emails
Get more from Megha
The Fledger was born out of a deep-seated belief in the power of young voices. Get relevant views on topics you care about direct to your inbox each week.
Write at The Fledger
Disagree with Megha?
Have an article in mind? The Fledger is open to voices from all backgrounds. Get in touch and give your words flight.
Write the Contrast